After a few weeks of planning, Brendan and I will officially be leaving for our vacation to Nashville next Wednesday! I'm taking two days off work at the end of Brendan's spring break and we are driving down from Chicago, which is surprisingly not too long of a trip. I usually obsessively plan everything out, but Nashville seems like such a go with the flow city that I can't help but take a laid back approach to the vacation. Here are some places we have in mind to visit: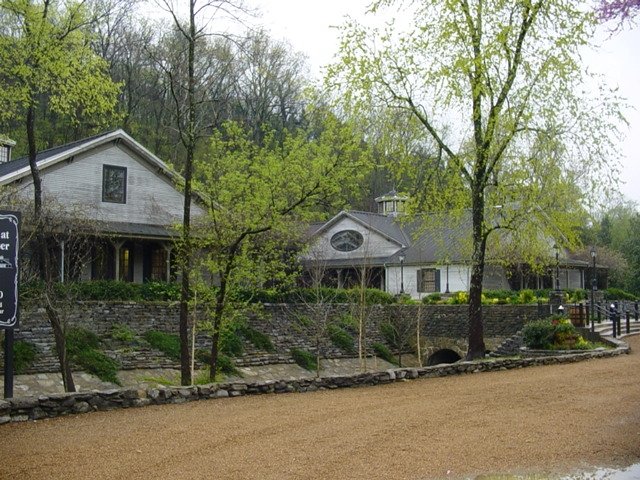 Whiskey and Tennessee seem to go hand in hand, so how could we not? There is a cute historical village in town and a lot of free things to do, which we're all about! The funny thing about this distillery is that you can't buy anything when you're finished with your tasting and tour, because it is in a dry county. Brendan and I both appreciate a decent whiskey, so we're really looking forward to this part of the trip!
This just seems to funny to pass up! I have been to the actual Parthenon in Athens, but being half Greek, I feel it is my obligation to visit this replica and see the homage paid to my ancestors. There's apparently an art museum inside and a large park system around the building as well. Fingers are crossed that it's nice enough weather to enjoy the outdoors while we're there.
Opryland Hotel
My mom stayed here for a convention and told ten-year old Denise how cool it was and I have been fixated for the last twelve years. There's a river indoors, a giant atrium, and a ton of things to do inside this beautiful hotel. Sadly, our budget does not permit us to sleep here, but we are going to do a special dinner at one of the restaurants on the property on Friday night.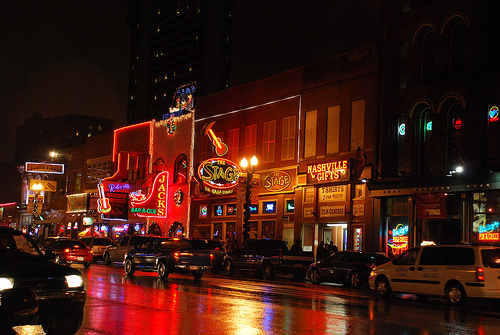 I've heard from a few people that this is THE place to go in Nashville, in fact I've been told that we'll probably end up going there multiple times. I am more than okay with this, and I absolutely cannot wait for some delicious BBQ! My attempt at healthy eating habits are going by the wayside on this trip, in case that wasn't obvious. As for going out, I've heard Broadway Street is the place to be as well. Can't wait!
I feel like a visit to Nashville isn't complete without a visit here either! Really excited for all there will be to see here, as well as to learn more about my favorite genre!
I'm thinking a trip to Belle Meade or the Hermitage if we have time, and maybe a visit to the Vanderbilt campus. Of course we're also excited to swim at the hotel pool, and I can't wait to shop! Any other suggestions and places we must see?